Welcome to South Creek Ltd.
South Creek Ltd. is your premier shop for custom, hand-made bamboo fly fishing rods by renowned craftsman Michael D. Clark. We can custom craft a rod to suit your specific needs and tastes. In addition to custom rods, we offer a variety of previously owned rods, reels and other fly fishing tackle; A.K. Best flies; books, and art. We also offer repair services and maintain the Granger and Wright & McGill Registry.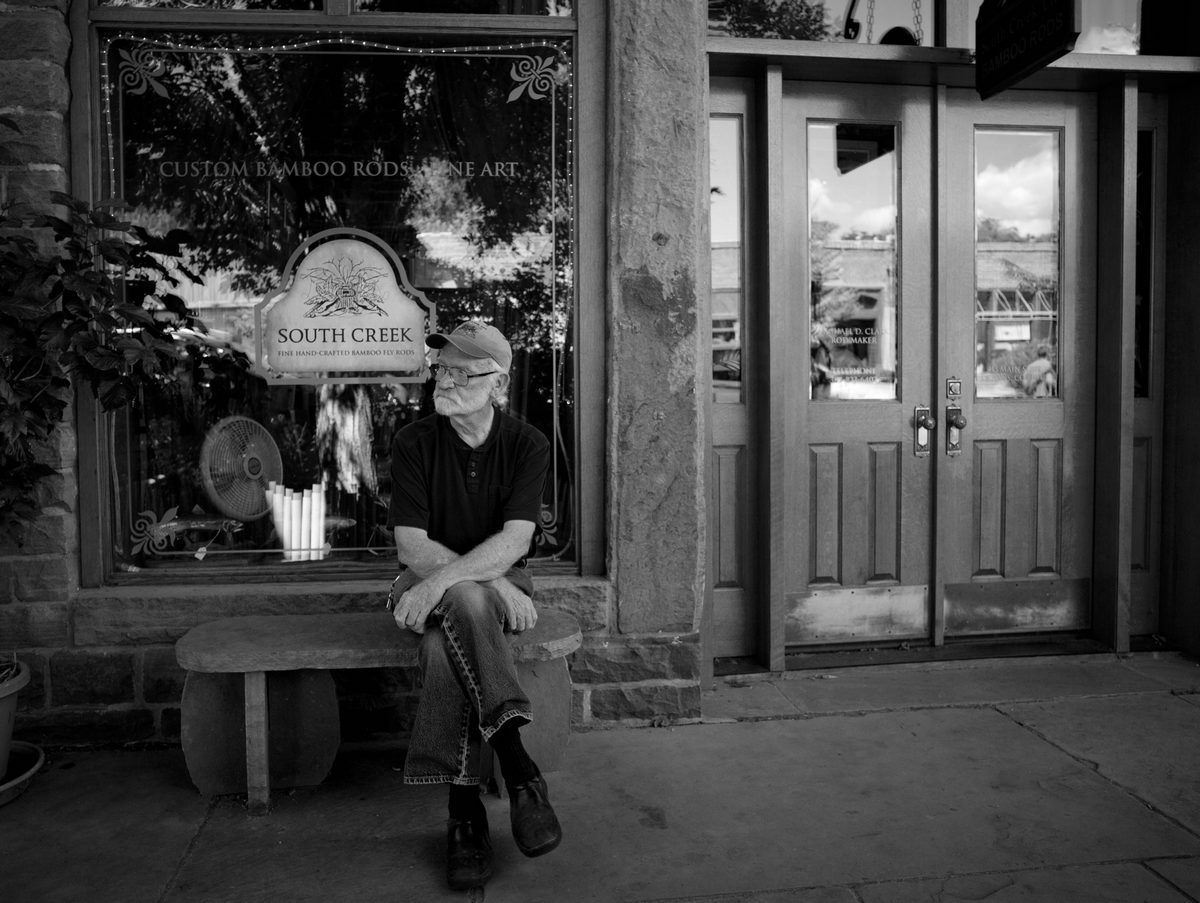 If you happen to be in Colorado, we'd love for you to visit our shop.
We are located at 415 Main Street, Lyons, Colorado.